ZupPPp
ang sabi ng nagsabi
"kung d kta makuha sa pana at sibat…,kukunin kta sa ngiti't kindat"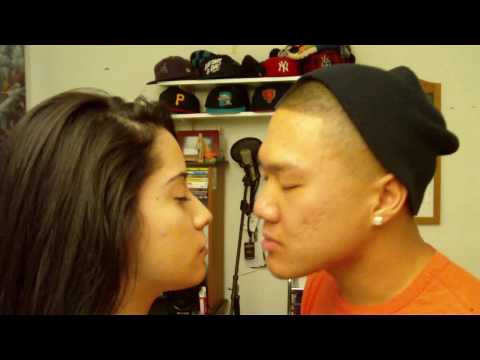 dotssssss....maaaal
talu dw c onyok velasco
"panu ako lalakad palayo……kung isang ngiti mu pa lang d na ko..."
– www.kakurnihan.com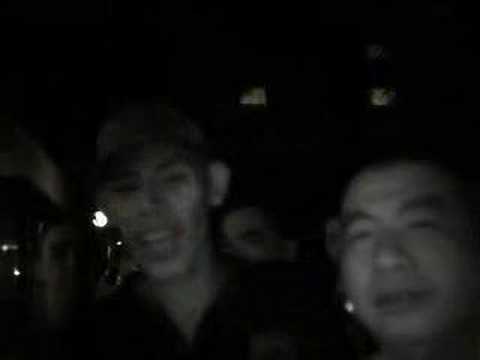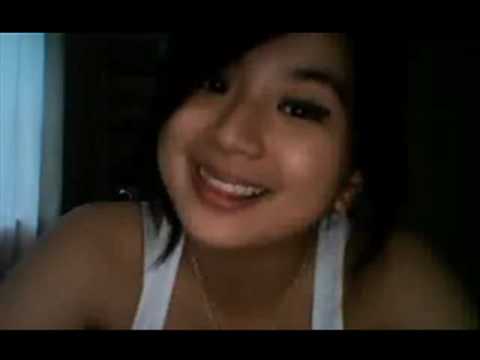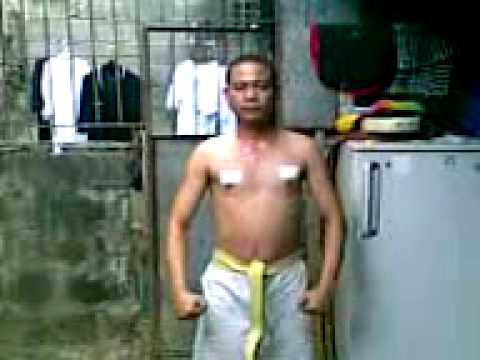 impruving...sir..yes sir...apir sa face jizzzz sa...
boy1= pre magaling nako          sa spelling!!!! boy2=tlga?? cge nga        spell "ORANGE" boy1=hehe nililito mu        q noh? anung orange       va yan? ung prutas      o ung kulay??….. nervous breakdown yhouh…fuckin niggeh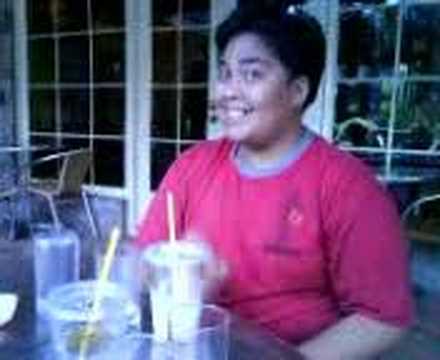 idol bob ong...holy craft →
misskatrinarose: Mangolekta ka ng isang dosenang hanger na libre mong nakukuha tuwing nagpapa-dry clean ka. Tapos, sa bawat hanger, isulat mo: 'I miss hanging out with you.' Instead of roses, kuha ka ng tissue paper sa banyo ng school mo. Gawin mong tissue paper roses. Gawa ka ng isang dosena. Pag-abot mo,…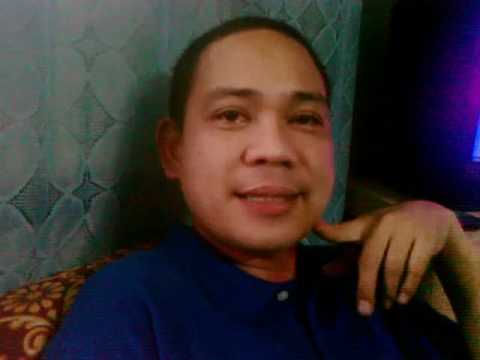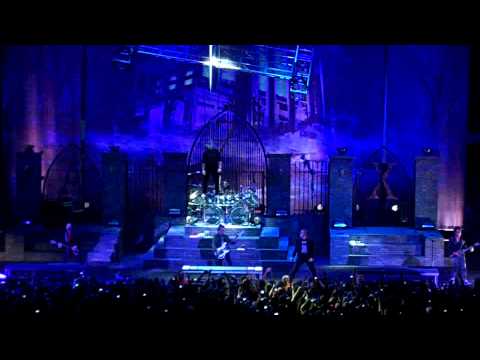 mercury condoms-cguradong laging bago tyahahr
shamoi: JOLLIBEE CONDOMS - BIDA ANG SARAP! MCDO CONDOMS - LOVE KO 'TO! NOKIA CONDOMS - CONNECTING PEOPLE M & Ms CONDOMS - MELTS IN YOUR MOUTH NIKE CONDOMS - JUST DO IT KFC CONDOMS - FINGER LICKIN' GOOD MAXs CONDOMS - SARAP TO THE BONES MOTOLITE CONDOMS - PANGMATAGALAN GRAND MATADOR - NASA LAMAN ANG INIT VFRESH CONDOMS - MALAMIG SA BIBIG PEPSI CONDOMS - ASK FOR MORE ENERVON CONDOMS...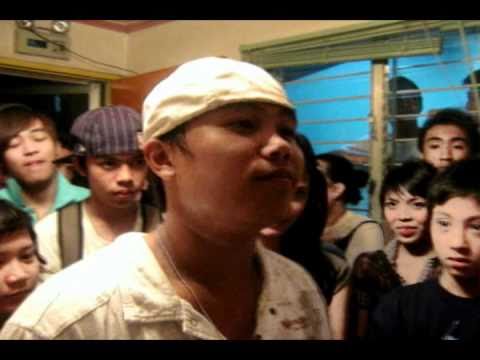 1 tag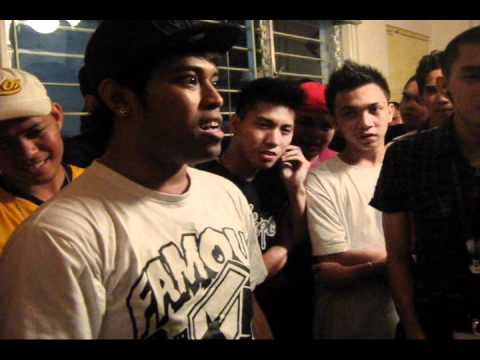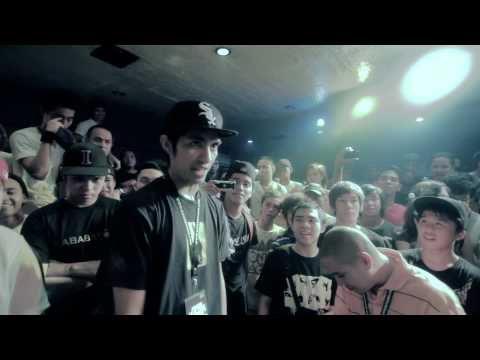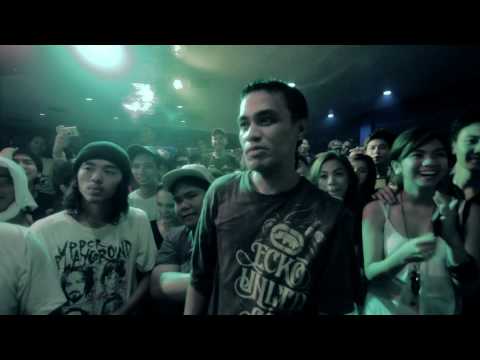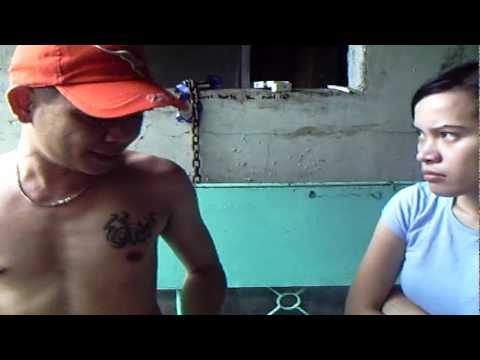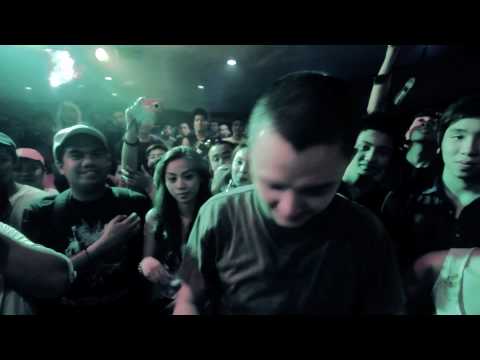 (via dyjzh)